"The bitterness of poor quality remains long after the sweetness of low price has been forgotten" - Benjamin Franklin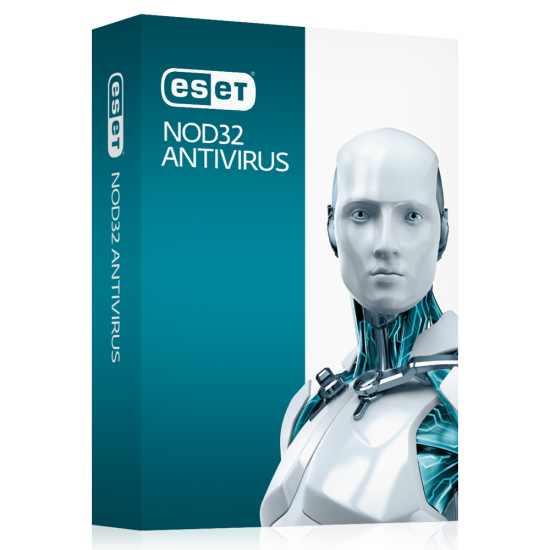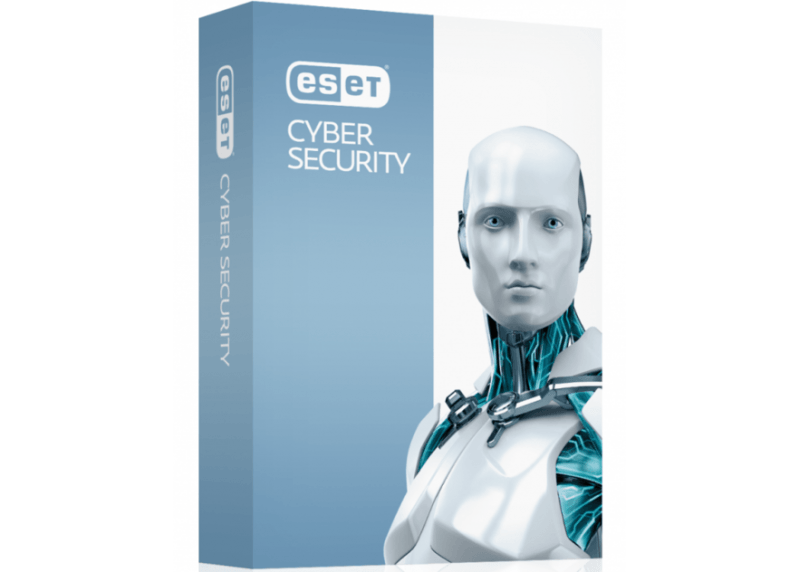 Antivirus And Spyware Protection And Removal
After your operating system, a good antivirus protection is the most important software you can have on your PC or Mac. Peace of mind and security while on the World Wide Web is paramount. That is why we work with and recommend ESET NOD32. Eset Antivirus checks for over 750,000 known malicious programs and offers the fastest updated protection available today.
Please give our office a call to talk about how ESET NOD32 might suit you.
We offer a comprehensive antivirus and spyware removal service where we can usually return your PC to normal operation, virus, malware and fraudware free.
If you are getting unwanted popups or messages or your PC or Mac is not operating normally, then please give us a call to arrange for our health check service.